Gloucester man threw cola over teenagers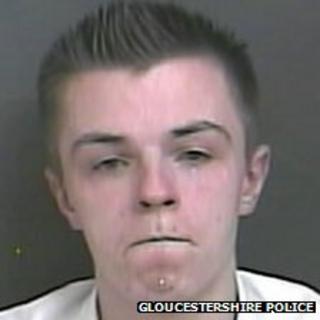 A Gloucester man has been jailed for throwing water and cola over two girls and a woman in the city.
Cheltenham Magistrates' Court heard Christopher Attwood, 24, walked behind his victims and tipped the drinks on them.
Attwood, of Lancaster Road, Brockworth, was jailed for 16 weeks after admitting assault against two 15-year-olds and an 18-year-old.
He asked for six similar offences to be considered.