Cheltenham Literature Festival gets record ticket sales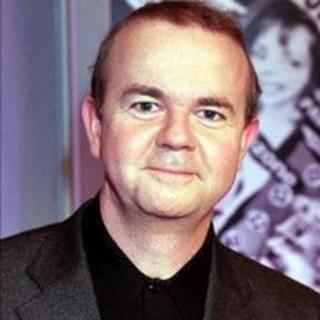 Record-breaking ticket sales have been announced for this year's Cheltenham Literature Festival.
Organisers said 61,000 tickets had been sold in the first 10 days since they were put on sale.
They said there had already been more demand for events than in the first two weeks of the box office being open in 2010.
One event - Ian Hislop's celebration of 50 years of Private Eye - sold out within 24 hours.
Other big names that will appear at this year's event include Sir Christopher Lee, Joanna Lumley, Jeremy Paxman, Clive James, Frank Skinner and Terry Wogan.
The annual festival will take place from 7-16 October.