Stroud District Council's vice chairman Ray Apperley stands down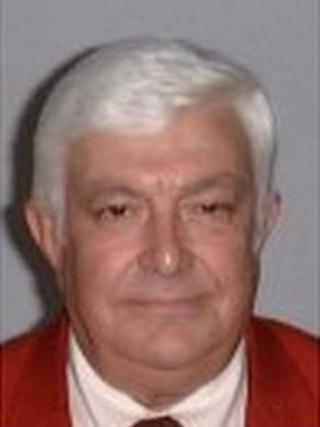 The vice chairman of Stroud District Council has resigned from the position following a police raid on his home.
Conservative Ray Apperley also resigned as a committee member. He said he would continue to serve as councillor for The Stanleys ward until the May elections.
Police seized 28 cannabis plants, herbal cannabis and cannabis resin in a raid on Mr Apperley's home in Longridge on 15 November.
Mr Apperley, 67, was cautioned for possessing two canisters of CS spray.
A 35-year-old man has been charged with production of cannabis and possession of cannabis.
He is due to appear before Stroud magistrates next month.
At a council meeting on Thursday, the Labour group called for an extra-ordinary meeting to put a vote of no confidence to Mr Apperley.
Councillors were told that there was no provision in law or the constitution for a vote of no confidence, and that it would not be possible to take that decision.