Gloucester man jailed for part in summer disturbances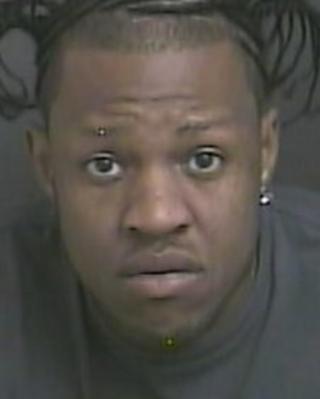 A man from Gloucester will spend five months in jail following his part in the city disturbances last August.
Kieran Newell, 26, from Tredworth, was sentenced even though the judge at Gloucester Crown Court admitted he had not taken part in the actual violence.
His sentence was reduced to five weeks because of time already spent with an electronic tag.
Newell, who was described in court as a talented musician, had earlier pleaded guilty to a charge of violent disorder.
Judge Jamie Tabor described the disturbances, in which shops were looted, windows smashed and the former Gloscat building in Brunswick Road set on fire, as a disgrace and said sentencing was being used as a deterrent.