Labour declares Rupi Dhanda as police commissioner candidate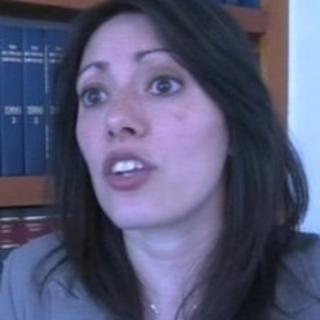 The Labour Party has announced its candidate for Gloucestershire's police and crime commissioner.
Lawyer Rupi Dhanda joins the independent candidate, retired policeman Martin Surl, with the Conservatives yet to declare.
Ms Dhanda said she was standing to support the police and to make sure citizens had their voices heard.
Police and crime commissioners will be elected in 41 areas across England and Wales on 15 November.
Ms Dhanda said: "I'm a female; most of the other candidates, I understand, are male and ex-officers or career politicians who have their own agenda.
"For me it will be supporting the police, that the people of Gloucestershire have their voices heard and are protected by the police."
Duties of the Police and Crime commissioner (PCC) will include setting priorities for the force, overseeing its budget and hiring the chief constable.