Musicians needed to recreate Andy Warhol's band and hang out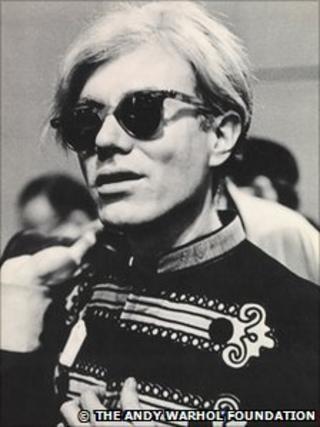 Musicians are needed to perform as the Velvet Underground in a Southampton bar this summer.
A one-off gig forms part of the city's Warhol events around an exhibition of over 200 works by the famous artist.
In June, up to three bands will perform as the sixties rock group, each playing a 15-30 minute set.
The venue for the gig is the Soul Cellar, which is being recreated as Andy Warhol's 1960's hang-out, Max's Kansas City.
The New York bar was the centre for emerging art, fashion and music and became a home from home for the artist who had his own back room at the venue.
The experimental band, fronted by Lou Reed were taken on by Warhol who was looking for a new creative outlet.
After adding German model and singer, Nico he installed them as the house band at his studio, The Factory, and became the band's manager.
The avant-garde artist helped fund their first record.
It was self-titled, but known as the "banana album" as it featured a cover painting by Warhol of a banana.