Southampton lawyer installed as honorary Finnish consul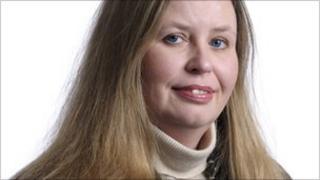 A Southampton lawyer has been installed as an honorary consul of her native Finland during a visit to the city by the Finnish ambassador.
Christina Tolvas-Vincent moved to the UK in 1991 but has retained strong links with her home country.
Her office on Commercial Road will double as an Honorary Consulate providing advice for Finnish and British businesses.
Ms Tolvas-Vincent said she was "delighted" to take on the role.
"As a Finn living and working in the UK I have a unique perspective on the relationship between the two countries and the issues faced by those in the Finnish business world who wish to interact with the UK and vice versa," she added.