Hampshire mental health bed closures highlighted by MP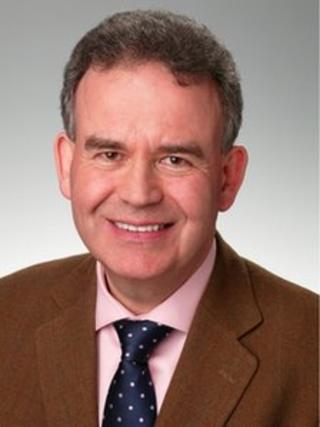 The closure of a third of Hampshire's adult mental health beds is to be raised in parliament by one of the county's MPs.
Julian Lewis, MP for New Forest East, will highlight the issue at a Westminster Hall debate on Wednesday.
Health bosses began closing 58 of Hampshire's 165 acute adult beds in January, claiming many were under-used.
However, Dr Lewis has branded the move as "dangerous," saying not enough beds will be left for vulnerable adults.
He said: "It's dangerous because there won't be enough acute impatient beds to accommodate people.
"I've come to the conclusion that the trust's statements about bed capacity are frankly unbelievable."
The Conservative MP wants the case referred to Health Secretary Andrew Lansley.
Southern Health NHS Foundation Trust said the beds were routinely under-used and patients would be better looked after in the community.
A spokesman for the trust said: "The trust stands by its bed data and the approach it is taking to improve services for people with mental health issues.
"If you have a mental illness, like any other illness, you would hope to be in hospital no longer than you need to be.
"Providing people with short stays in hospital when they need them is the best way to help people recover and maintain their family and social connections."
The trust said the closures, which it says will save £4.4m, were in line with those being made across other parts of the NHS, and followed national clinical guidelines.