Southampton City Council budget puts 20 jobs at risk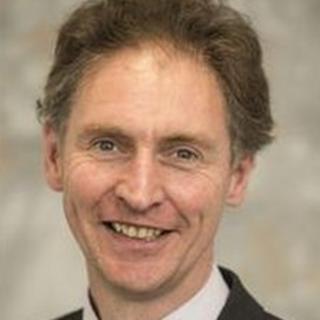 Jobs are at risk at Southampton City Council following the announcement of a "mini budget".
Labour has outlined a series of spending cuts as the council looks to reduce its spending by a further £833,000 in the current financial year.
Oaklands Swimming Pool in Lordshill, which needs £500,000 worth of urgent repairs, will not reopen.
As many as 20 jobs could be affected, as the authority looks to save £25m this year and a further £40m next year.
A significant VAT refund will fund part of a series of new spending initiatives for projects supporting community safety, job seekers and small businesses.
Announcing the budget plans, Councillor Simon Letts, cabinet member for resources, said his party had inherited a "difficult budget position".
'Challenging context'
He said: "We need to take some very hard decisions in the coming months.
"Today's proposals start that process and allow us to make some savings in the current financial year.
"These will also help reduce the savings required for next year's budget.
"We are committed to working with our staff in this challenging context and will pilot a new redeployment model that aims to keep people in work, retraining where possible and seeking to avoid major redundancy costs."
Of the 20 posts affected, four are currently vacant and will not be replaced. The proposals leave a further 16 full-time council staff at risk of redundancy.
Elsewhere, more than 33 full-time and part-time staff are employed at Oaklands Swimming Pool.
Debated in full
In the short term, staff will be redeployed into other work. The council hopes redundancies can be avoided by absorbing staff into other posts within the authority.
The spending cuts will be debated in full next week by the council's cabinet on 10 July.
The full council will meet the following day to decide whether or not to proceed with consultation on the plans.
A final decision is expected in September.