Dog's stolen ashes box found in New Milton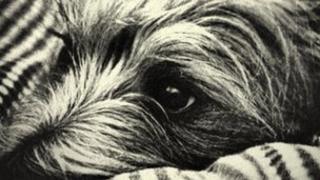 A stolen box which contained the ashes of a Hampshire woman's Jack Russell dog has been found - but without the remains.
Billy's ashes were taken from Rosalind Sargeant's car outside her New Milton Home on 6 October.
A neighbour returned from holiday on Friday to find the box had been thrown over a fence into her garden.
Nine-year-old Billy was put down in September after suffering from liver disease.
Ms Sergeant said she assumed the thieves had broken the pine box open before throwing it away.
"I'm pleased to get the box back, but disappointed not to have the ashes - but there's not a lot I can do," she said.
She had previously described Billy as "quite a little character" and she had wanted to have his ashes scattered on her own grave one day.
Ms Sergeant thanked everyone who had helped with the search.