Malvern Hills charity ride appeal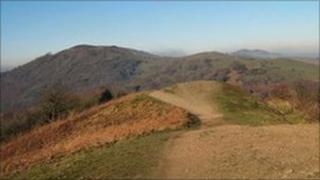 An organiser of a cycle marathon around a Worcestershire beauty spot for victims of the floods in Pakistan has appealed for more volunteers.
Steve Ollis aims to raise £2,000 in a 10-hour event around the Malvern Hills on 2 October and said 25 people have confirmed they will join him.
He appealed for people to give up "probably about 40 minutes" maximum.
Mr Ollis said those taking part on the 6.5 mile (10.46km) route would be going over "fairly easy terrain".
Participants will be set on their way at half-hourly intervals to complete the course in whatever time they choose.
People can cycle as many laps as they want.