Official opening for Emily Jordan Foundation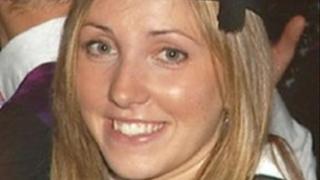 Workshops set up as part of a foundation in memory of a young woman who drowned in New Zealand have officially opened.
The Emily Jordan Foundation aims to help anyone with learning or physical disabilities get sufficient skills to join the workplace.
The Kidderminster-based foundation was set up by Miss Jordan's friends and family.
She died in the Kawarau River near Queenstown in April 2008.
Supporters of the foundation raised £200,000 to buy industrial units in which to base the training.
At least ten people are taking part in a bike repair and work skills training scheme, accredited by Kidderminster College.
Supporters now want to raise another £60,000 to put in a mezzanine level for classrooms and training areas so they can take on more people.