Worcester Cathedral's Master of Choristers stands down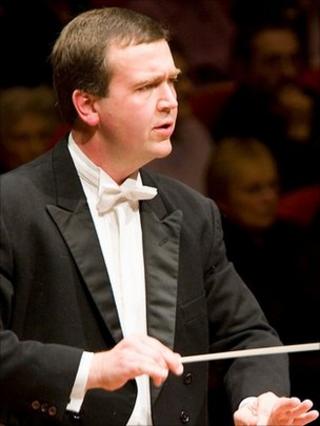 The Master of Choristers and organist at Worcester Cathedral is standing down to start his own recording company.
Adrian Lucas, who has held the post for 15 years, said it was time for someone younger to take charge.
"I will be starting up my new recording company... centring on choral and organ music, but also expanding out to include instrumental and orchestral work," he said.
He will leave the job after overseeing the music for the Christmas services.
The Dean of Worcester Cathedral, The Very Reverend Peter Atkinson, said: "Adrian has been an outstanding Director of Music at Worcester Cathedral, at a time when the range and excellence of our music have developed in hugely significant ways."