Redditch Faith Forum to promote religious understanding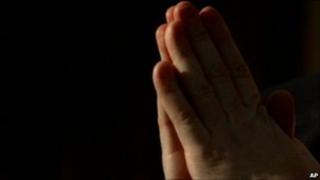 A new Faith Forum in Redditch has been launched to encourage better understanding between different religions.
Karl Stokes, one of the organisers, said: "It is a great opportunity not only to talk together but to help forge stronger communities."
The new forum will meet for the first time on Wednesday, 11 May.
The guest speaker will be Dr Neil Deuchar from the Birmingham and Solihull Mental Health Trust.