More Worcestershire youth groups could be formed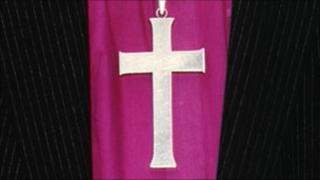 Young Christians from Worcestershire are being asked to help decide how the diocese can support them better.
Three different councils may be set to help support young people of different ages - at the moment there is only one council for children of all ages.
Diocesan Youth Officer, Sarah Brush, said it is important that young people's voices are heard.
"It's also an opportunity to explore faith further with others of a similar age," she said.
The three new groups that could be formed include a children's version of youth council for three to seven-year-olds, a youth council for eight to 13-year-olds and a young adult council for 18 to 25-year-olds.
There will be an afternoon tea at St. Stephen's Church in Barbourne, Worcester on Sunday, 19 June at 1500 BST to discuss the ideas.