Rare £5k bronze statue stolen from Broadway gallery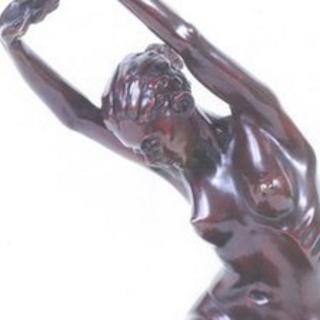 A limited edition statue worth more than £5,000 has been stolen from a Worcestershire art gallery.
West Mercia police say they believe thieves broke into a glass cabinet at the gallery in Broadway between 21 December and Christmas Eve.
The piece called Dancers Stretching, by Tom Greenshields, is number 32 out of 50 and engraved.
Police are appealing for anyone who has been offered it or seen it advertised for sale to get in touch.