Musicians get chance to perform for Queen in Hereford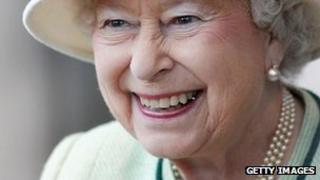 Musicians in Herefordshire are being offered the chance to perform for the Queen when she visits as part of her Diamond Jubilee celebrations.
The Queen and the Duke of Edinburgh are due to attend a gala at King George V Playing Fields, Hereford, on 11 July.
Organisers are after volunteers to help celebrate the county's traditions.
Music director for the event, David Evans, said: "We need woodwind and brass musicians to come forward who can join us on this great day."