Hereford Link road plans 'a step closer', say council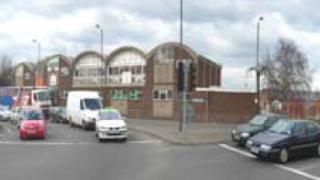 Plans to build a link road and redevelop Hereford city centre have moved a step closer.
Herefordshire Council said it had acquired land to build the road between Edgar Street and Commercial Road for which planning permission was granted in 2010.
The road is part of a regeneration plan which would see 800 new homes built.
Councillor Graham Powell said: "It will be key in improving transport, taking traffic away from the city centre."
The council said the link road would also improve access to the county hospital and the railway station and would provide a safe cycle route from the Western Way.