Hull teacher jailed after sex with pupils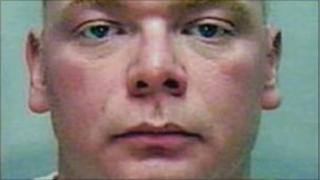 A former teacher from Hull has been jailed for 15 years after being found guilty of a string of sexual offences.
Hull Crown Court found Anthony Dockerty, 41, from The Ryedales area guilty of two rapes, one attempted rape and sexual activity with a child.
His crimes came to light in 2004 after police were alerted to messages sent to one of his 15-year-old pupils on the social media site Facebook.
He will be placed on the sex offenders register for life.
The former maths teacher at Winifred Holtby Secondary School in Hull was also found guilty of indecent assault and two counts of sexual assault.
The judge said Dockerty had "clearly demonstrated" that his sexual urges were directed at "young and impressionable" girls.
The victims were aged 15 and 16 at the time the offences took place.
In sentencing the defendant, the judge described him as a "highly manipulative individual" who "abused his position."