Human head found in river near Brigg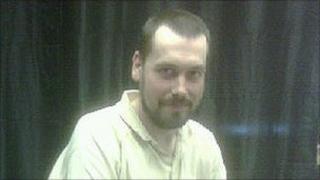 A human head has been found in a river in North Lincolnshire.
Detectives investigating the death of Grimsby man Adam Vincent, 33, found the head in a river in Brigg.
Tests to confirm who the head belongs to are to be conducted. It follows the discovery of other body parts in the area last week, including a leg.
Other partial remains of Mr Vincent were recovered from Tetney Lock near Grimsby in March. Six people have been charged in connection with his death.
One of his legs was found at Tetney Lock on 3 March.
Further remains were found by police on 4 and 6 March.