Warning over serial flasher targeting Rotherham schoolgirls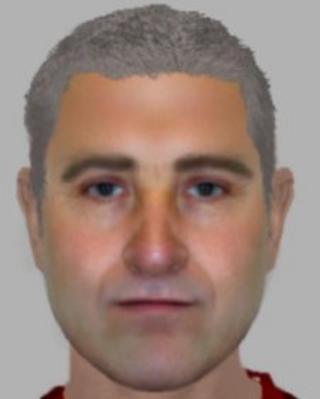 A warning has been issued to parents about a man who has exposed himself to young schoolgirls waiting at bus stops in Rotherham.
Police believe four separate incidents involving pupils aged ten to 13 between June and October have been committed by the same man.
Patrols have been stepped up in the Kimberworth and Clifton areas and schools have been alerted.
Supt Andrew Parker said each girl had been left distressed by what happened.
South Yorkshire Police said in each incident the girls were wearing their uniforms and were either travelling to school in the morning or coming home from school in the afternoon.
'Concern and worry'
Supt Parker said: "I can appreciate this news is going to create a great deal of concern and worry, especially for parents of schoolgirls in the Kimberworth and Clifton areas.
"I want to reassure parents and the local communities where these incidents have happened, that we are doing everything we can to apprehend this offender.
"Schools in the areas concerned have been made aware of this situation and parents and local residents are asked to remain vigilant, especially during the morning and afternoon school runs."
The man is described as having a pale complexion with distinctive wrinkles on his face, especially around his mouth and eyes, with short dark grey or brown hair.
He was wearing "workman" style clothing and a high visibility fluorescent sleeveless jacket.