MP Greg Knight appointed as government whip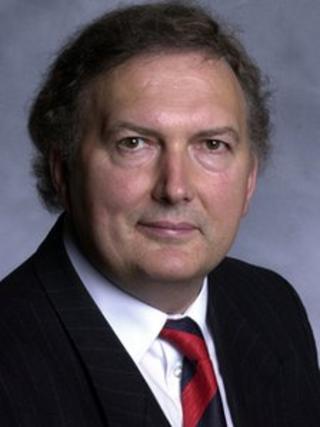 MP for East Yorkshire Greg Knight said he was "looking forward" to taking up the position of a government whip.
The Conservative MP was appointed the role in Prime Minster David Cameron's ministerial reshuffle.
Whips are expected to maintain party discipline - mainly by encouraging MPs to vote according to the party line.
The MP said he was surprised to be made a whip and it would be challenging. He has also been appointed Vice-Chamberlain of the Royal Household.
The royal household role involves keeping the monarch informed of Parliamentary activities and conveying messages between the House of Commons and Buckingham Palace.
Mr Knight said it was "a great honour" to be elevated to the position.
"I'm lucky in that I'm doing a job that I've always wanted to do and this is really the icing on the cake."