Police warning over North Lincolnshire social media sites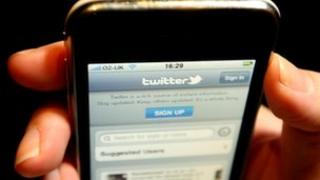 Police are warning people in North Lincolnshire to be careful about what they post on social media sites.
Humberside Police said there had been a rise in the number of complaints about offensive posts.
As well as abusive comments, the force is also concerned about sites such as Twitter and Facebook being used to pass on rumours about crimes.
The police said people should call them with information and not post the details online.
Det Sgt Dean Minter, of the crime team in Scunthorpe, said: "We respond to a number of complaints from people about postings via social networking sites.
"The power of social media means that what is written can often been seen by hundreds and at times thousands of people, which can end up on the front pages of national and local media, which at times is not intended. We still need to make people aware and ask that they act responsibly. "