Beverley to London direct rail service introduced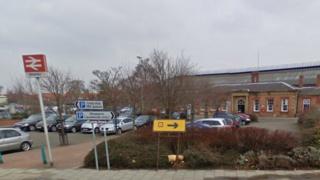 A new direct rail service from East Yorkshire to London has been launched.
The daily service leaves Beverley at 06:02 with a return journey departing from London King's Cross at 18:50.
Hull First Trains said it had been negotiating with the rail regulator to offer the direct service for several months.
The company said the new service would be a "vast improvement" for passengers in East Yorkshire who would no longer have to rely on connecting services.
Stephen Parnaby, leader of East Riding Council, said the service, which began on Wednesday, was vital in supporting tourism and creating opportunities for business.