Boy in pyjamas sparks police search in Grimsby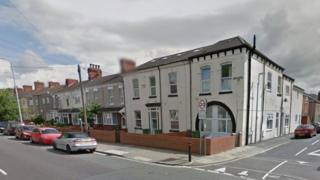 Police have been searching for a young boy reported to be walking alone in his pyjamas in the early hours.
The child, thought to be about seven-years-old, was seen in the Margaret Street and Hainton Avenue area of Grimbsy at 01:00 BST, said police.
Two different people called officers about the youngster who was wearing red and blue pyjamas with blue slippers and carrying a Spiderman rucksack.
Local schools have been contacted to ask if there are any absent children.
Humberside Police said it had not received any reports of a missing child.
The boy, described as white with dark hair, has not yet been identified.