Veolia Water installs compulsory water meters in Dover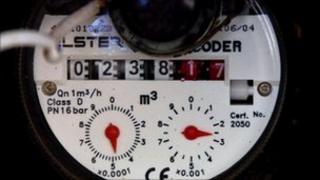 Compulsory water meters are being fitted across Dover over the next 14 months, a water firm has said.
Veolia Water said more than half of the households in the Kent town already had meters and a further 6,500 meters would be installed.
Water efficiency manager Ian McAthy said the aim was to encourage water saving and secure supplies.
Work is scheduled to get under way this autumn and was not expected to cause much disruption, he said.
Mr McAthy said: "Meters are usually installed at external stop taps which are mostly located in pavements or verges. Only a handful of meters will have to be installed inside properties."
He added that only properties that could not be metered for technical reasons would be left without the devices.
Customers will receive letters and information packs advising them about when their property will be metered, Mr McAthy said.