Suspended Kent academy head teacher resigns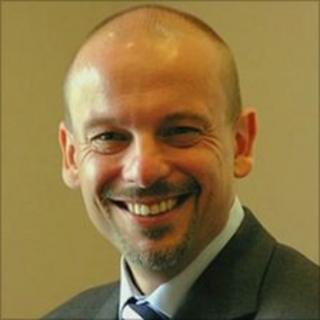 The principal of a Kent academy who was suspended following a performance review has resigned.
Christopher Sweetman took charge when the Bishop of Rochester Academy (BoRA) in Chatham opened in September but was replaced temporarily in April.
In a statement the academy's sponsors said he had decided to step down to "pursue his professional mission in a different context".
Andy Reese is currently interim executive principal of the academy.
'Express gratitude'
The academy's sponsors - Rochester Diocese, Canterbury Christ Church University and Medway Council - said Mr Sweetman had spent the past 21 years "working to help young people be the best they can be".
Chair of the board of governors, Dr Peter Clough, added: "The Sponsors and Governors would like to express their gratitude to Christopher for the work he has done in setting up the Academy and wish Christopher and his family every success in the future."
The Church of England academy, which specialises in maths with ICT and music, replaced Medway Community College and Chatham South School.
It operates from two campuses in Magpie Hall Road and Letchworth Avenue.