Biker killed in crash on Blue Bell Hill is named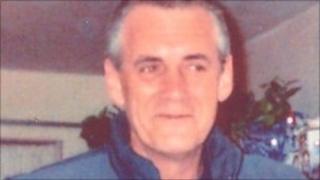 A motorcyclist who died following a crash with a car on Blue Bell Hill in Kent has been identified by police.
Michael Sharp, 57, was riding his Honda motorbike towards Aylesford village when he collided with a Vauxhall Corsa near the Lower Bell Inn on 28 July.
His family said Mr Sharp, from Chatham, was a dependable, hard-working, loving husband who loved riding bikes and being with his family.
Paramedics and Kent Air Ambulance attended the accident.
They were unable to save Mr Sharp, who died at the scene.
Surrounding roads, including the slip road off Blue Bell Hill, were shut for five hours.