Morrisons plans to reopen Tunbridge Wells store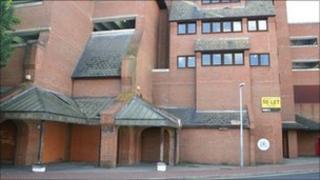 A supermarket has announced plans to reopen a disused store in Tunbridge Wells, creating up to 220 jobs.
Morrisons said it plans to open the store in Vale Road near the railway station by the spring of 2012.
The building has been empty since the store closed in 2006, in spite of calls for Morrisons to allow another retailer to lease the site.
Last month, MP Greg Clark called the derelict building a "grot spot" and said people had run out of patience.
Councillor Bob Atwood, the leader of Tunbridge Wells Borough Council, said: "It seems our wish to see the end of the saga of the empty store may yet come true."
Morrisons has submitted a planning application to allow improvements to be made to the inside and outside of the store.