Ashford bids to secure share of Mary Portas fund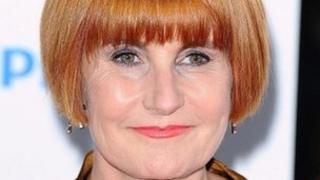 Ashford residents have been asked to get behind a campaign to secure a share of a £1m government pot to revive England's High Streets.
The fund was proposed by retail guru Mary Portas, who was appointed to advise the government on town centres.
Under her plans, 12 towns and cities in England will be offered up to £100,000.
Ashford Borough Council's economic development manager, Andrew Osborne, urged residents and businesses to get behind the Kent town's bid.
He said successful bids needed to show they had "energy, enthusiasm and vision".
The council has set up aFacebook pagefor people to contribute ideas on how the money could be spent.
Areas have been invited to submit bids by 30 March.