Ex-Margate mayor Shirley Tomlinson drink-drive charge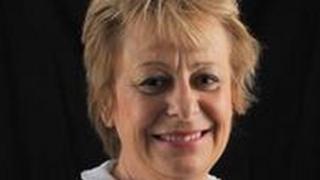 A Conservative councillor and former mayor of Margate has stood down from the local Conservative group after being charged with drink-driving.
Shirley Tomlinson, of Nash Court Road, Margate, was charged after she was stopped by Kent Police on 12 November.
The former shadow cabinet member for planning and housing on Thanet District Council is due to appear before magistrates in Margate on 3 December.
Mrs Tomlinson, who represents the Garlinge ward, remains a councillor.