Tonbridge river body confirmed as Kieron Knowlden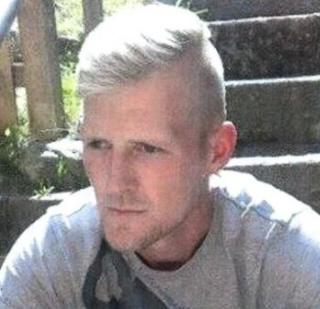 A body that was pulled from a Kent river is that of a 25-year-old man who had been missing for more than two weeks, Kent Police have confirmed.
Kieron Knowlden's body was discovered in the River Medway in Tonbridge on the morning of 18 March.
A father-of-one, he was last seen in the early hours of 1 March after he left Mojo's bar in Barden Road.
His body was recovered at Medway Wharf Road. Mr Knolwden been on a night out with family and friends.
An inquest into Mr Knowlden's death has been opened and adjourned.