Southborough death: Keith Solly in court on Yvonne Tapp murder charge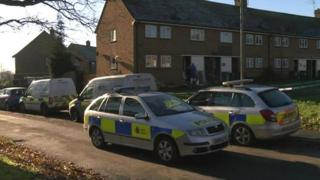 A 62-year-old man has appeared in court charged with murdering a woman whose body was found at a house in Kent.
Yvonne Tapp, 52, was found dead at an address in Lady's Gift Road, Southborough, on Friday.
Keith Edwin Solly, of Lady's Gift Road, was remanded in custody at Sevenoaks Magistrates' Court on Monday.
He is expected to appear at Maidstone Crown Court on Tuesday or Wednesday. The results of the post-mortem examination have not yet been revealed.