Elderly man dies after crash on 65th wedding anniversary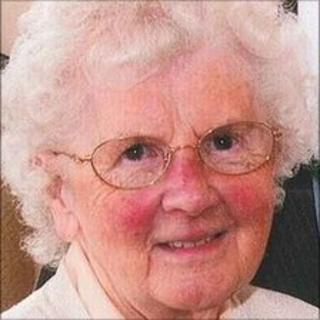 An elderly man who was seriously hurt in a car crash which claimed the life of his wife on their 65th wedding anniversary has died.
Stewart Graham, 85, was driving a Vauxhall Astra which was in a collision in Barrowford Road, Fence, on 4 May.
His wife Norah, 85, died in the crash. He suffered a broken neck and was taken to hospital but died on Thursday.
The driver of a red Astra, a 52-year-old woman from Burnley, and her passenger suffered minor injuries.
Police have appealed to anyone with information about the crash to contact them.