Lancaster University celebrates first medical graduates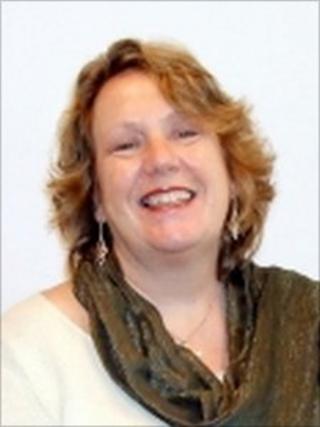 A north Lancashire university has seen its first students graduate from a medical course it launched in 2006.
Lancaster University's 31 newly qualified MBChB (Bachelor of Medicine and Surgery) graduates should help local hospitals fill empty posts.
It said previously hospitals had struggled to recruit enough trainee doctors just out of medical school.
The graduates next undertake two years training in a hospital and further exams if they want to specialise.
Dr Mark Smith, an undergraduate tutor from the University Hospitals of Morecambe Bay NHS Foundation Trust, said a shortage of trainee doctors in previous years had created timetabling difficulties and the expense of locums.
"The graduation of the first group of students from Lancaster Medical School marks a significant success in the new era of medical education in the Morecambe Bay area that benefits students, doctors and ultimately patients," he said.
The inaugural graduation was marked with a ceremony attended by senior figures from regional health authorities and GP commissioners.
The guest of honour, the Chief Medical Officer for England, Prof Dame Sally Davies, was presented with an honorary degree at the ceremony.
Prof Anne Garden, head of Lancaster Medical School, said the graduates' achievements were a "fantastic milestone".
The students have followed a curriculum set by Liverpool University but study at Lancaster and take their clinical placements in the local area.