Blackburn Diocese Synod votes for women bishops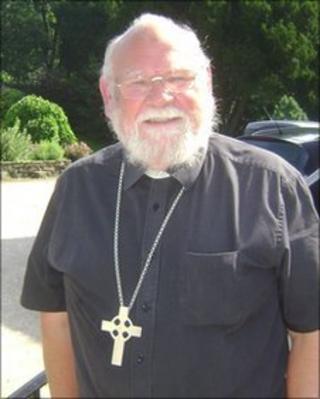 Church of England members in Lancashire have voted for legislation that would allow women to become bishops.
A majority of the clergy and laity supported the proposal at the diocese of Blackburn Synod although some bishops voted against it.
A second motion was also carried calling for better provision to retain members opposed to women bishops.
Twenty-three out of 44 dioceses must back the draft law for it to return the Church of England General Synod.
The deadline for all diocese to vote is next month.
The Bishop of Burnley, the Rt Rev John Goddard, said that if the provision for opponents of women bishops was weak, some would have to think seriously about their future in the church.
In September, the bishop rebutted speculation in church circles that he may be prepared to leave the church on the issue.
He told the BBC: "I am looking for compromise as long as you see compromise as a strong and not a weak word."