Lancashire County Council cash for voluntary groups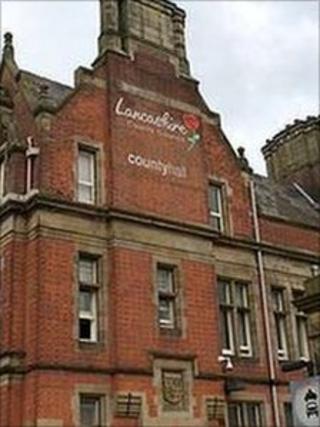 Voluntary groups in Lancashire are to benefit from an extra £250,000 of council cash.
Lancashire Council Council leader Geoff Driver said it had not had to cut its funding for voluntary bodies this year, but had managed to add to it.
The money will be divided between organisations across the county.
The chairman of Pendle Community Network, John Beck, said the funding was not enough and many voluntary groups would fold.
He said much of the money promised had already been allocated.
"The sector is absolutely desperate for funding," he said. "The number of groups going under is at record levels.
"The Big Society is effectively, in my opinion, the free society.
"In Pendle, we have approximately 300 voluntary groups. In the past few weeks, three groups that I know of have gone."
Mr Driver said: "Unlike a lot of local authorities in the country and indeed in Lancashire, not only have we not cut our budget for grants for voluntary bodies, we have maintained it at previous levels and added an extra £250,000 to it this year.
"It's really to help some of those organisations that aren't as geared up as others to make those applications.
"It's to help communities help themselves."