Lytham man burgled dead neighbour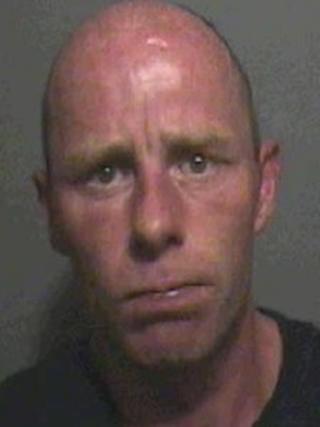 A man who burgled his neighbour's home while she lay dead in her bedroom has been jailed for two and a half years.
David Hunt, 38, of Commonside, Lytham St Annes, broke into the 61-year-old woman's house in June.
He told police he had forced his way in because he was concerned about her, but once inside, he took car keys, a mobile phone, jewellery and a credit card.
He pleaded guilty to burglary and fraud by false representation at Burnley Crown Court.
The woman had died several weeks before Hunt broke into her property.
After taking the items, Hunt alerted police to his neighbour's death.
On searching the flat, officers found that the items were missing and later discovered that Hunt had used the credit card to buy a bicycle and withdraw money.
Det Con Philip Gill said it was "a particularly callous crime".
"Hunt may have initially gone to check on his neighbour, who had not been seen for some time, but after realising she had died he saw an easy opportunity to benefit financially and stole items from the flat," he said.