Diversity FM community radio closure threat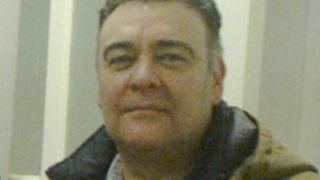 A community radio station in north Lancashire says it is under threat of closure unless funding of £40,000 can be found.
Diversity FM, which is run by Lancaster and District YMCA, costs about £6,000 a month to run.
Station manager Duncan Moore said it has become "increasingly difficult" to find grants to run the service, which faces closure at the end of March.
He said the station had been "a victim of the recession".
Mr Moore added: "This £40,000 does represent the bare minimum when we take into account the staffing costs that we need.
"We all want to save the station so we're looking at all different aspects of partnering with different groups of people and funding bodies who might be sympathetic to what we do."