Preston Passion Good Friday festival tickets released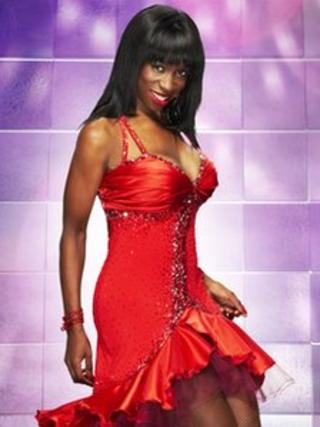 Free audience tickets for a televised contemporary re-telling of the Passion story in Preston have been released.
The Preston Passion, which mixes music and drama, is linked to the city's Preston Guild 2012 festival.
The performance will include about 3,500 people and is to be screened live on BBC One on Good Friday.
Two types of ticket are available, an active ticket, to take part in televised dance moves as part of the show's finale, and a spectator ticket.
Ticket information is available fromThe Preston Guild.
The Passion tells the story of the last hours of the life of Jesus leading up to his crucifixion.
Local choirs will sing traditional Easter music and there will be large-scale choreographed crowd movements across the city to create "human crosses".
The live broadcast, presented by Fern Britton, will also include traditional local brass band music.
The show will be closed by M People's Heather Small singing You Got The Love.