Ryan Humpage, charged with rape of 13-year-old girl, sought by police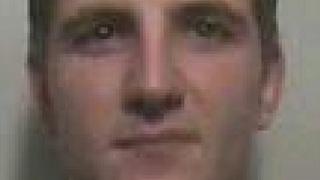 A man charged with the rape of a 13-year-old girl is being sought by police in Lancashire.
Ryan Humpage, 18, from Blackpool is wanted after breaching his bail conditions.
Police said Mr Humpage, who is also known as Ryan Willington, has also been charged with theft and breaching a community order.
Officers said he should not be approached by the public, but any sightings should be reported to them.