Halifax park ranger, 73, 'forced out because of age'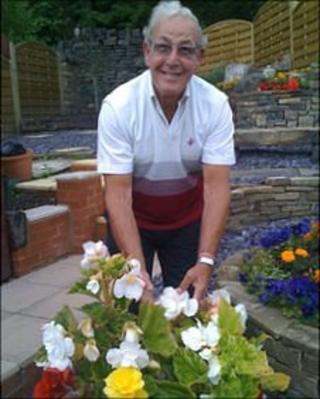 A 73-year-old park ranger has claimed he is being forced out of his job because of his age.
Peter Binns, from Siddal, works weekends and school holidays at Manor Heath park in Halifax and has been told his contract will not be renewed.
Mr Binns, a former soldier, said: "It made me feel it is the end of my working life."
Calderdale Council issued a statement saying it did not comment on "the circumstances of individual employees".
Mr Binns who is on a 12-month contract, said he has an exemplary work record and claimed he was losing his job because he was too old.
He claimed the contract will not renewed by Calderdale Council because he is over 65, despite starting the job five years ago when he was already 68.
Mr Binns has now arranged a meeting with Linda Riordan his local MP.
Calderdale Council added: "New government regulations abolished the default retirement age of 65.
"The regulations provide that, during the transitional period, retirements that were already in motion can continue through to completion.
"During in the transitional period, the council has a duty to consider requests to extend employment beyond 65."