Wakefield Facebook riot accused Hollie Bentley faces trial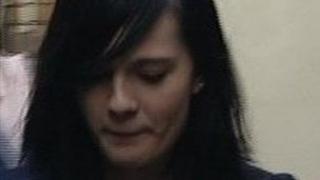 A 19-year-old woman from West Yorkshire accused of posting Facebook messages encouraging rioting will go on trial later this month, a judge has said.
Hollie Bentley, from Wakefield, was arrested after she allegedly posted messages on the site on 9 August.
She appeared at Leeds Crown Court and pleaded not guilty to creating an event - "Wakey Riot" - on Facebook intending to encourage violent disorder.
Ms Bentley was given unconditional bail and will face trial on 28 November.
The judge said the trial would last for one day.