Retired West Yorkshire police fight pension move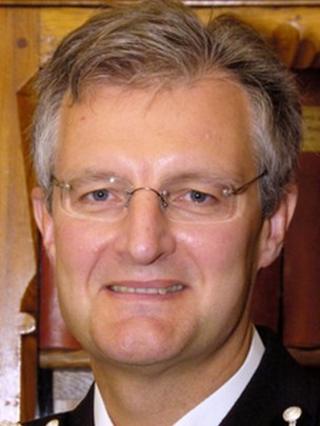 Police officers in West Yorkshire who retired injured may be in line for significant payouts if a part of their pensions were cut by the force.
Some officers found their injury pension payments reduced following Home Office guidance on cutting expenditure.
But four officers who were granted a judicial review have had the monies refunded by West Yorkshire Police who settled before the case was heard.
Deputy Chief Constable David Crompton said no precedent had been set.
Mr Crompton said: "Home Office guidance in 2004 concerning the award of Injury Pensions emphasised the need to ensure proper value for money in each individual case .
"This meant that some very difficult and emotive choices had to be made about pension entitlements and we acknowledge that this impacted upon some former officers.
"Nevertheless, we do not believe that this court ruling represents a precedent which will result in a wide ranging review of all these cases.
"In the context of the force having to save over £100m in the next four years we believe that the taxpayers will understand our approach."
But Clint Elliot, chief executive of the National Association of Retired Police Officers (NARPO), said the force may end up paying out to hundreds of officers who had been affected by the decision.
The Wakefield-based NARPO executive said: "Officers who had to retire early because of injury face having the part of their pension that was awarded because of their ailment reduced, once they reach the age of 65.
"In some cases this is hundreds of pounds a month.
"West Yorkshire Police has reacted to this Home Office circular and seen it as a way to save money by reducing payments to the lowest band."
York-based solicitor Ron Thompson, who represented the four officers who sought a judicial review, said there were potentially hundreds in the Yorkshire area and thousands nationally affected by the move.
Mr Thompson said: "Some of the officers affected were in their 80s and thought they had security and peace of mind."