West Yorkshire Playhouse appoints new artistic director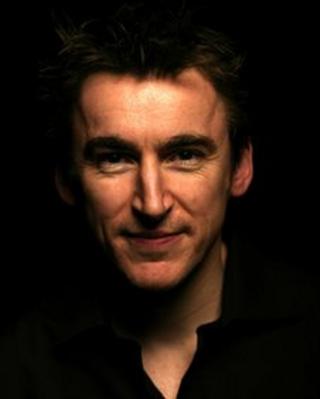 The West Yorkshire Playhouse has appointed a new artistic director.
James Brining will take over the post in the summer following Ian Brown's decision to step down after 10 years in charge of the Leeds-based theatre.
Mr Brining, from Leeds, has been running Dundee Rep in Scotland and said he was "hugely excited" to return home.
Playhouse chief executive Sheena Wrigley said Mr Brining had a strong sense of theatre rooted in its locality.
Mr Brining said he was looking forward to bringing the many strands of his theatrical experience together at the Playhouse and it would be his job to "throw open the doors".
Chairman of the Playhouse's board Sir Rodney Brooke said the new artistic director would lead the theatre into a demanding and "ambiguous" future.
Mr Brown took up the role in 2002 and followed Jude Kelly who had been in post since the building opened in 1990.
The Playhouse produces new plays from its building in Leeds and employs over 200 staff, it includes the 750-seat Quarry Theatre and the 350-seat Courtyard Theatre.