Tax freeze leads to cut in West Yorkshire Police's budget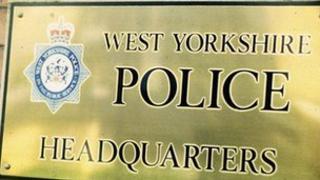 West Yorkshire Police's budget will fall 5.4% next year after the police authority voted to freeze the precept for the second year running.
The decision means the force's budget for 2012/13 will be nearly £412m, a reduction of 5.4% compared to 2011/12.
The authority also announced it was removing a freeze on recruitment.
The Police Federation said the budget decision "shows the difficulties West Yorkshire Police will have in policing the county".
Last year, West Yorkshire Police announced it was cutting nearly 2,000 members of staff by 2015 in a move to save £27m from the budget.