Man dies in Mixenden after flat balcony fall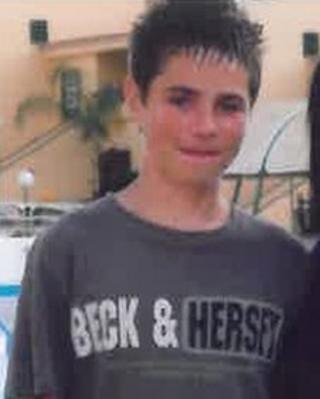 An 18-year-old man died after falling from a balcony in West Yorkshire, police have said.
Christian Lee fell from a balcony of a flat at Jumples Court in Mixenden, Halifax, on Saturday.
Police had been called to reports of a noisy party on the 12th floor at about midnight.
While people were leaving the party Mr Lee climbed over a balcony and fell. Police said he was pronounced dead at the scene.
The matter was referred to the Independent Police Complaints Commission because police were in attendance at the party, but West Yorkshire Police are continuing the investigation.
Det Ch Insp Simon Atkinson said: "It is not clear why he climbed over the balcony".
Police have appealed for witnesses.