Sheffield's post-punk music scene celebrated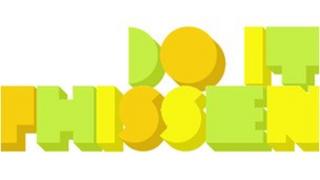 A Sheffield exhibition is to celebrate the success of home-town musicians in the city since the late 1970s.
Organisers hope the display of post-punk record sleeves, fanzines and photographs will inspire new musicians.
The exhibition charts the success of Sheffield-based musicians including Cabaret Voltaire, Human League, Clock DVA and ABC who "did it themselves".
Dr Matthew Cheeseman, of Sheffield University, said it was about "DIY culture" and local record labels.
Called Do It Thissen, dialect for do it yourself, it is a week-long free exhibition as part of the University of Sheffield's Festival of the Mind.
It includes pictures taken for a student magazine of Martin Fry, lead singer of ABC, who graduated from the university in 1979.
Post-punk emerged from the initial punk rock explosion of the late 1970s, although sharing some of the aspects of punk, it was considered to be more complex and musical.
On 29 September as part of the exhibition a musical map of the city will be created, featuring Sheffield acts throughout the ages including Richard Hawley and the Arctic Monkeys.