Barry Selby death suspects bailed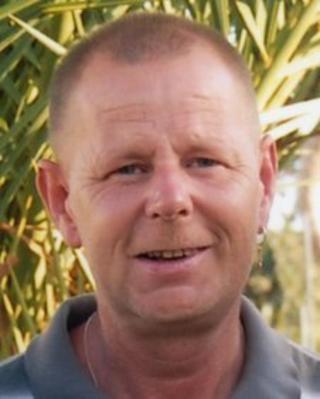 Three people arrested in connection with the death of a man who was attacked with an "acid-like substance" have been released on bail.
Barry Selby, 50, was also shot in the leg when a group of men broke into his house in Rayleigh Street last Monday.
He died in hospital five days after the attack.
Two men aged 21 and 23 were being held on suspicion or murder. A 23-year-old woman was being questioned on suspicion of perverting the course of justice.
Police said a 28-year-old man remained in custody on suspicion of murder.