Leeds soldier Simon Buckden faces PTSD fraud charges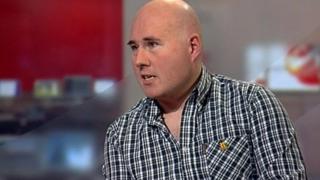 A Leeds soldier has been charged with making false claims about post-traumatic stress disorder (PTSD).
Simon Buckden, 42, of Landseer Way, is due to appear in court charged with seven counts of fraud relating to military service, PTSD and cancer.
He is due to appear at Leeds Magistrates' Court on Wednesday, 18 March.
The charges relate to periods between 14 October 2009 and 31 December 31 2013.